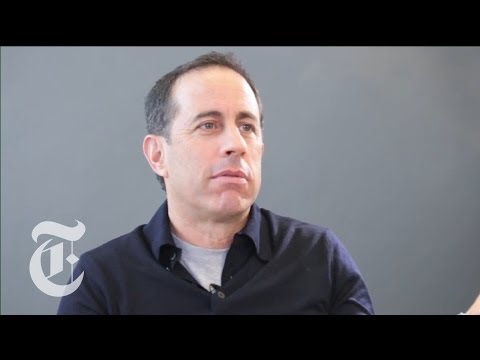 5 tags
"Harry Weathersby Stamps, ladies' man, foodie, natty dresser, and accomplished..."
– Oh that we all could have an obituary like Harry Stamps' He had a life-long love affair with deviled eggs, Lane cakes, boiled peanuts, Vienna [Vi-e-na] sausages on saltines, his homemade canned fig preserves, pork chops, turnip greens, and buttermilk served in martini glasses garnished with...
Useless Statements Found in Yelp Reviews, Vol. 2 →
dwineman: "Speaking of the bathooms, they have an option to use regular soap or a powdered version." — Rebecca R. "They didn't have pomegranate juice for my standard pomegranate martini." — Allie S. "Why a 4 star?? The wait was over an hour long!! …Next time- will just keep it simple and come with no… Funnily enough, "[photo of ice water]" was posted by an actual Yelp employee…
"You could almost place every product that we [make] on this table. I mean, if..."
– Tim Cook
Advice from David Carr: "You have to make stuff." →
austinkleon: David Carr during his Reddit Q&A: Q: I'm a freshman in college right now & journalism is a career that interests me. Is there any advice you can share on being successful in journalism? A: You have to make stuff. The tools of journalism are in your hands and no one is going to give a damn about what is on your resume, they want to see what you have made with your own...
Right Here Waiting →
"After frequenting a local haunt where nobody knows his name, a Chicago writer makes new friends, rips on Richard Marx online, and then suddenly lands a real live celebrity musician at their door."
The Art of SF Street Cleaning
whilstinsf: Step 1: Parking Tickets Step 2: "Cleaning" Submission by: <tek>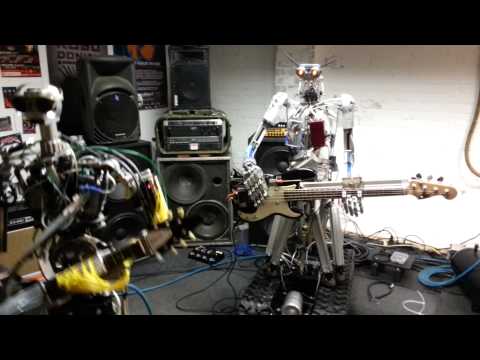 The Maximum, Beautiful Product | TechCrunch →
Shared via Instapaper
Mom and Pop, At Web Scale - Anil Dash →
Shared via Instapaper
Eric Puchner Finds the Cooler Version of Himself →